Ardent Design Studio aims to empower creative designers in the industry. We look forward to resonating with the growing demand for creative branding and services through our well-formed team.
Ardent Design Studio is a pack of dynamic and smart thinkers, problem solvers, digital enthusiasts and we are working towards creating digital leaders.
We need dedicated, talented minds to help shape the future of digital designing. If the idea of solving big problems on a massive scale excites you, we should talk.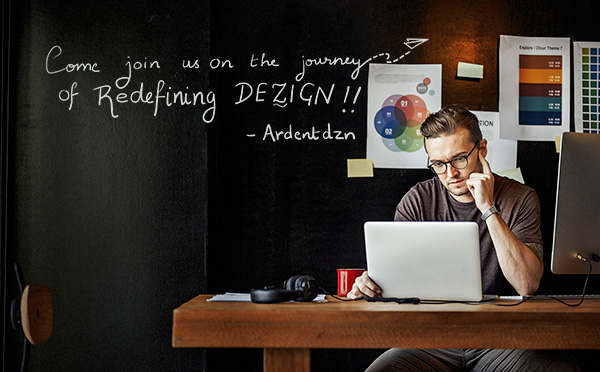 Interested in joining The Creative Army?
Email us your resume & reasons.
studio@ardentdzn.com